Passionately providing personalised and high-quality hair removal services that inspire you to have self-confidence – in your own skin!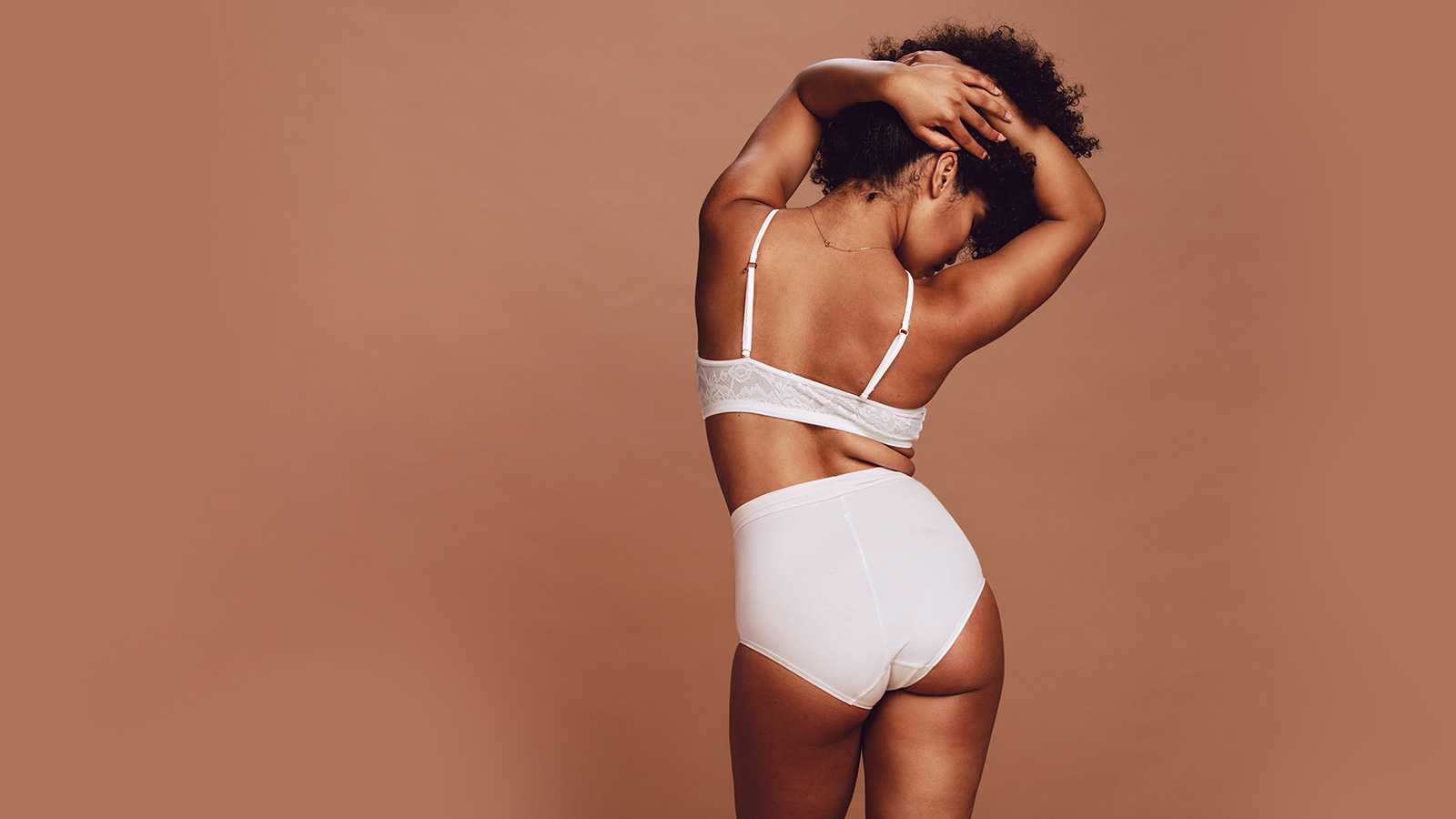 Waxing
Our speciality! At Strip, we have our own, 'Strip Way' of doing things, to give you the best experience possible. From our unique surroundings, to our wonderful world-class therapists, our entire focus is to ensure you have a virtually pain-free wax whilst enjoying our welcoming and personalised experience.
Find out more
Book Now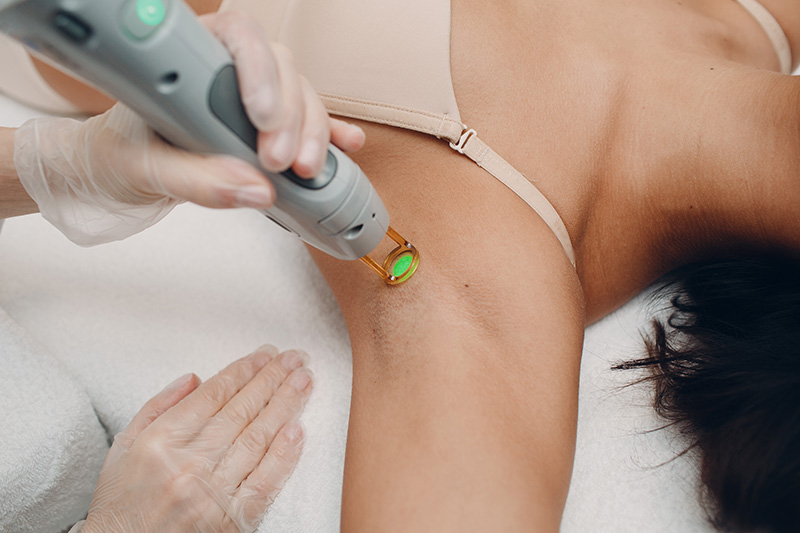 laser
Welcome to our Laser Clinic! Want something a bit more permanent? Laser hair removal could be the perfect option for you and is available for most skin types! At Strip, we provide only the absolute best experience, with top quality equipment and highly-skilled therapists – all performed directly from each of our salons.
Book a consultation with one of our expert team and they'll walk you through the process.
Find out More
Book Consultation