Pregnancy Waxing
Highly trained therapists offer intimate waxing for Mothers-to-be ahead of your new arrival.
Book a Consultation
Pricing From £6

Procedure time From 30 minutes

Downtime None

Duration of results 3 - 4 weeks depending on individuals hair growth
Specifically designed to prepare and pamper the most intimate areas up to a week before the pushing begins. Expectant mothers should feel as calm and as comfortable as they can when their due date arrives. Some women can find that waxing during pregnancy can seem more painful than usual, but whether you want leg waxing during your pregnancy or a bikini wax, our expert therapists can minimise this with our treatments especially designed for expectant mamas.
Our maternity wax is designed to be as bespoke and pain-free as possible without compromising on effectiveness, leaving you soft, smooth and relaxed. Our professional therapists are trained to the highest standards and will advise on custom wax blends for individual clients.
Most importantly, our therapists understand that a body in the 2-3 Trimester moves and behaves differently during pregnancy and needs to be treated accordingly.
Whether you want a Brazilian bikini wax pregnancy treatment, a Hollywood wax, underarms or any of our other hair removal treatments, Strip offer a relaxed environment and expert staff.
In addition, our sumptuous treatment rooms have superior beds which can be adjusted to support tummies of all sizes carrying precious cargo and the sorest, most sensitive backs.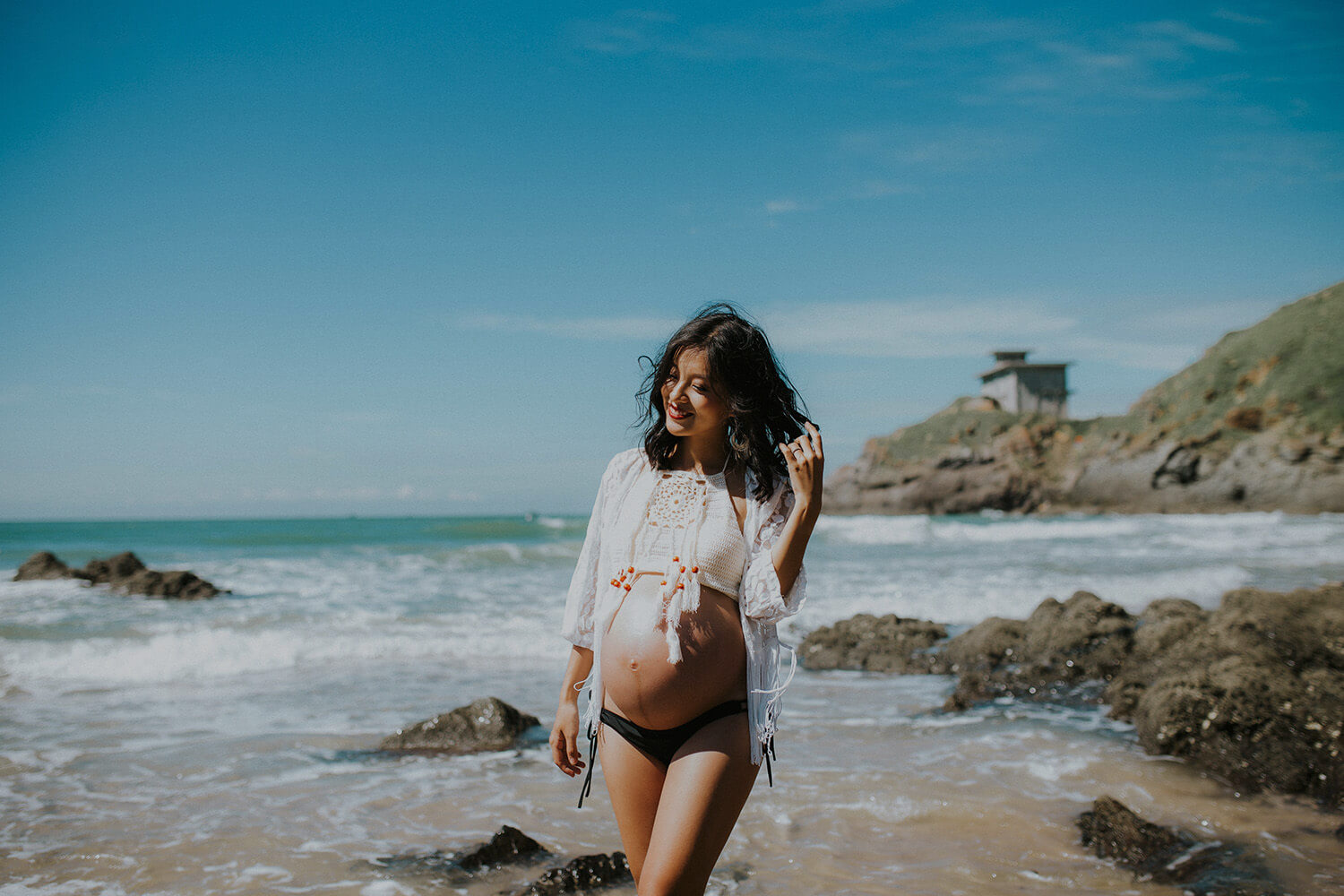 Prices