About Us
Founded in 2005, Strip was the original and first waxing-only bar that obsessed on the finer points of hair removal, making the mundane and boring into a luxurious treat.
Our specialist waxing therapists are trained to the highest level and are armed with the best waxing products for all skin types and a complete knowledge of the full waxing A-Z, ensuring a virtually pain-free wax. This includes scrupulous hygiene, a speedy yet thorough approach and the ability to put you at ease, all in an opulent and comfortable environment (where you can lie back, relax and watch your favourite DVD).
Since our inception we have revolutionised the industry, earning our place as the leading hair removal specialist and an iconic luxury British brand.
Now in 6 prime locations including Chelsea, Soho and Loughton we've added cutting edge services such as premium medical-grade laser treatments to our repertoire, and continue to innovate with the launch of our brow lamination treatment in 2020. Each of our salons offers a specially curated collection of high-end lingerie, swimwear, skincare and activewear.
We are extremely proud to be frequently the Voted No1 waxing salon and over the years we've won accolades from Glamour, Harpers Bazaar and have a huge array of celebrity and industry devotees.
Read what the celebs have to say...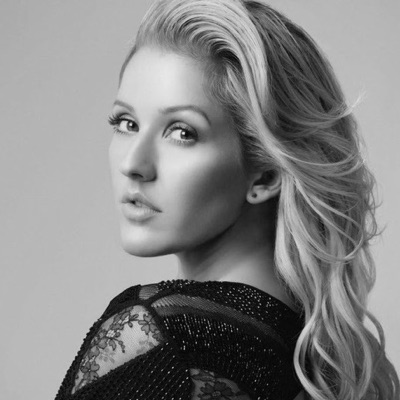 Wouldn't go anywhere else! Best wax in town.
Ellie Goulding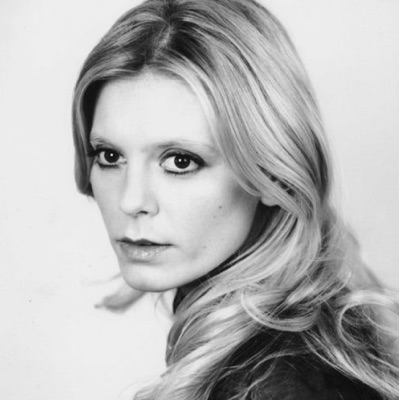 I just wanted to say the HUGEST thanks for sending me to STRIP. Amazing! The best wax I've ever had and pretty pain free! Thank you so much – I will spread the word about the delightful chocolate wax.
Emilia Fox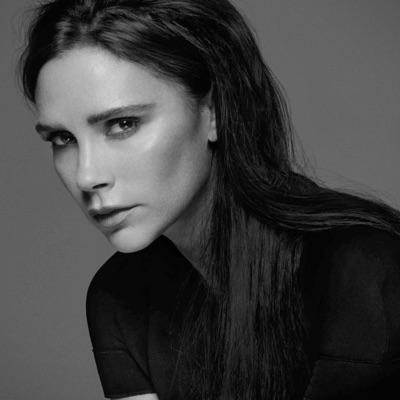 My favourite salon in London, which does the best waxing in town.
Victoria Beckham
So good, the best in London.
Lianne La Havas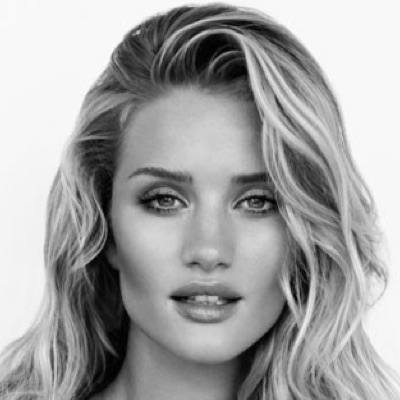 It was brilliant, thanks so much!
Rosie Huntington-Whiteley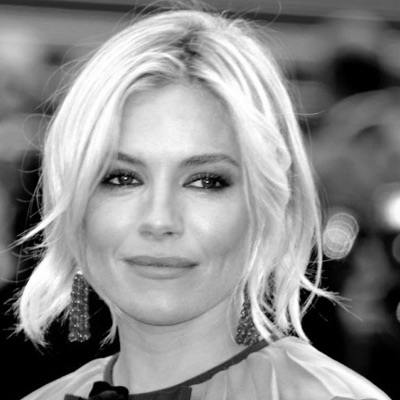 This is the best waxing in London!!!
Sienna Miller
The buzz from the beauty and fashion world
It was great, thank you so much. I really liked the Notting Hill salon, I hadn't been to that one before. I'm actually moving in practically next door to it, so shall be in there all the time!
Ailsa Miller, Shopping Editor- TATLER
Is there such a thing as a virtually pain-free wax? Apparently so. It's the one area that you really should shell out on, much better to call on the professionals than a half – trained beauty salon.
Anastasia Bernhardt, Food Editor & Features Assistant at Country & Townhouse
It was great thank you so much – beautician was lovely too. Thank you very much for coordinating that x
Pandora Sykes, Fashion Features Editor & Wardrobe Mistress at Sunday Times Style
Friendly, lovely salon, great treatment. Got me over my fear of waxing! Feel I have made a great discovery!
Kerry Redmond – City Customer quote
Thank you so much for the amazing spray tan! The colour looks great this morning, and I feel like I have just come back from a 2 week holiday.
Camilla Bigler – Next Model Management London
So friendly, easy and quick! It's everything you expect Strip to be!
Chloe Green
I wouldn't go anywhere else.
Christine Bleakley
For the most glamorous waxing experience in London you have to go to Strip- they have 4 beautiful salons that not only offer the best, pain free waxing but also has an amazing selection of Lingerie!
Lisa Snowdon, Model
Turning the mundane into the luxurious, the Strip waxing salons manage to make hair removal glamorous. With more choices than we thought physically possible, each leaves skin smoother for longer without a hint of lumps, bumps or redness.
Beauty Hot 100 – Harpers Bazaar
I've been to a many a waxing joint in NYC and strip beats even them! The wax they use along with their expert tecnnique is somehow less painful but still extremely thorough. And you can watch tv while it's being done!
Jaquetta Wheeler
This wax is super-gentle, removes even short hair and can be used on the face and body. Skin is left smooth and smelling delicious
Cassie Steer – Marie Claire
As the first strip was torn away, I was amazed that the expected agony failed to surface. And it continued in this vein.
James Mullinger – GQ
I had my 1st Brazilian, I am converted, can't go back now! Loved Carleigh – she is such a pro.
Suzan Antonowicz, Head of Fashion, Beauty and Luxury – Independent
Get in touch
Find Us
Strip Ltd. Corporate Head Office
102 Fulham Road
London
SW3 6HS
0203 651 3607
View on Google Maps »