Brows & Lashes
Enhance the eyes and frame the face with bespoke shaping, tinting and brow treatments.
Book a Consultation
Pricing From £12

Procedure time From 5 minutes

Downtime None

Duration of results 5 - 6 weeks depending on individuals hair growth
Our personalised approach and thorough consultation process ensures the very best brow look for each individual client. We know the correct brow shape can completely change and rejuvenate your whole look, and we are ready to help you make that change.
An expertly performed, four-step bespoke eyebrow treatment that creates a sophisticated, stand-out beauty-enhancing brow to suit all varieties of face shape.
Using advanced eyebrow waxing techniques and a critical eye, our brow specialists will transform your brows in 30 minutes! Premium ingredient wax and protective oils will ensure a flawless treatment with minimum redness and no hair breakage. After your brow wax treatment, you are left with a defined brow colour and style, perfect for the shape of your face.
Strip Brow Lamination is a "brows treatment" that will ensure your brows to be fuller, thicker and bolder as well as getting them into the desired position. This new brow lamination service is proven to improve gaps in between brows and allows the hair to be accurately groomed into a perfect shape. The hair can be brushed to give a variety of looks and do not have to be fixed in one position. Exclusive available at Strip Wax Bar and done in only 45 minutes!
We offer expert eyebrow threading in the London area, using this traditional technique to shape your brows quickly and effectively. All of our eyebrow treatments are designed to leave you with flawless, defined brows, helping you to create that ultimate stand-out look.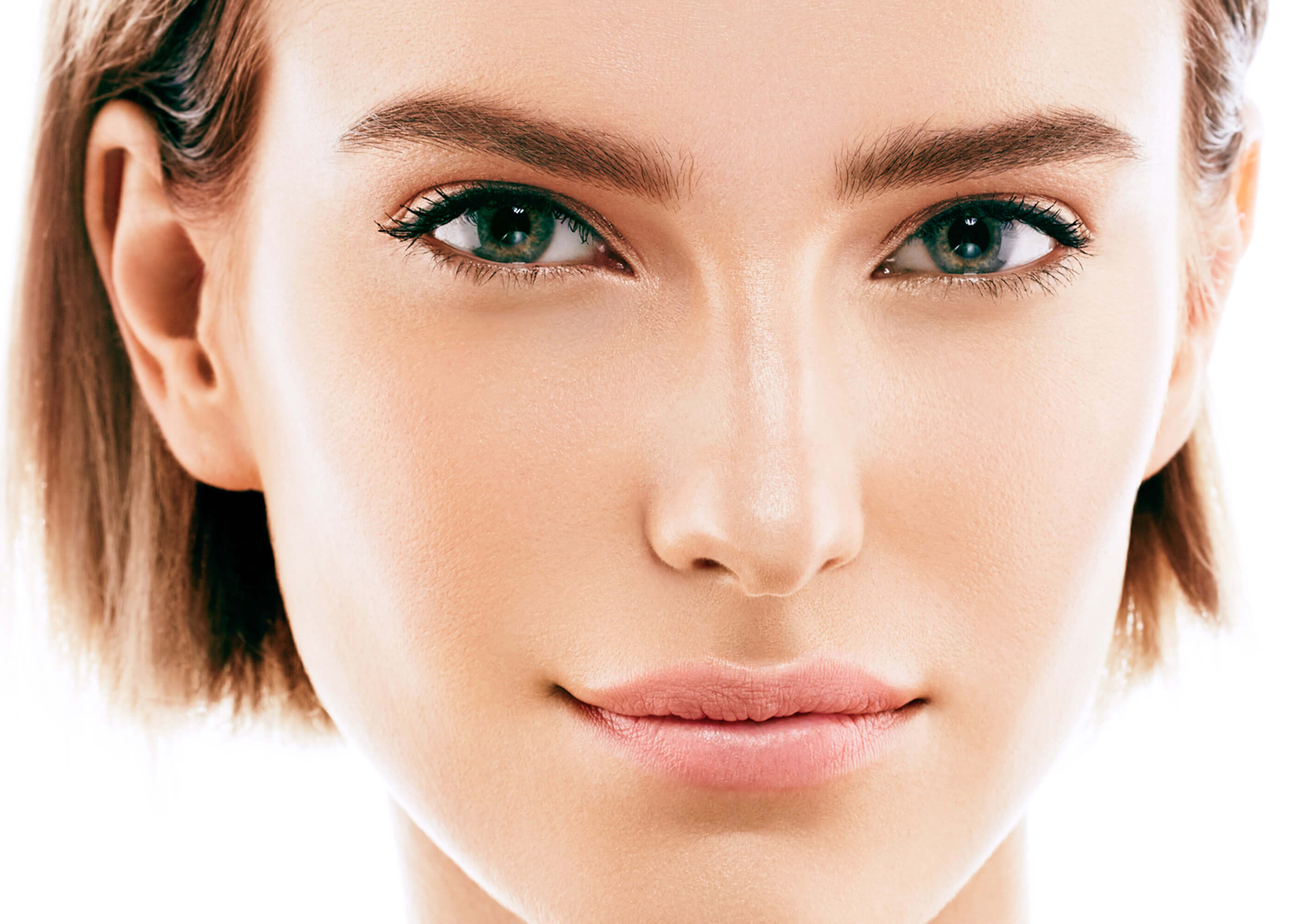 Prices