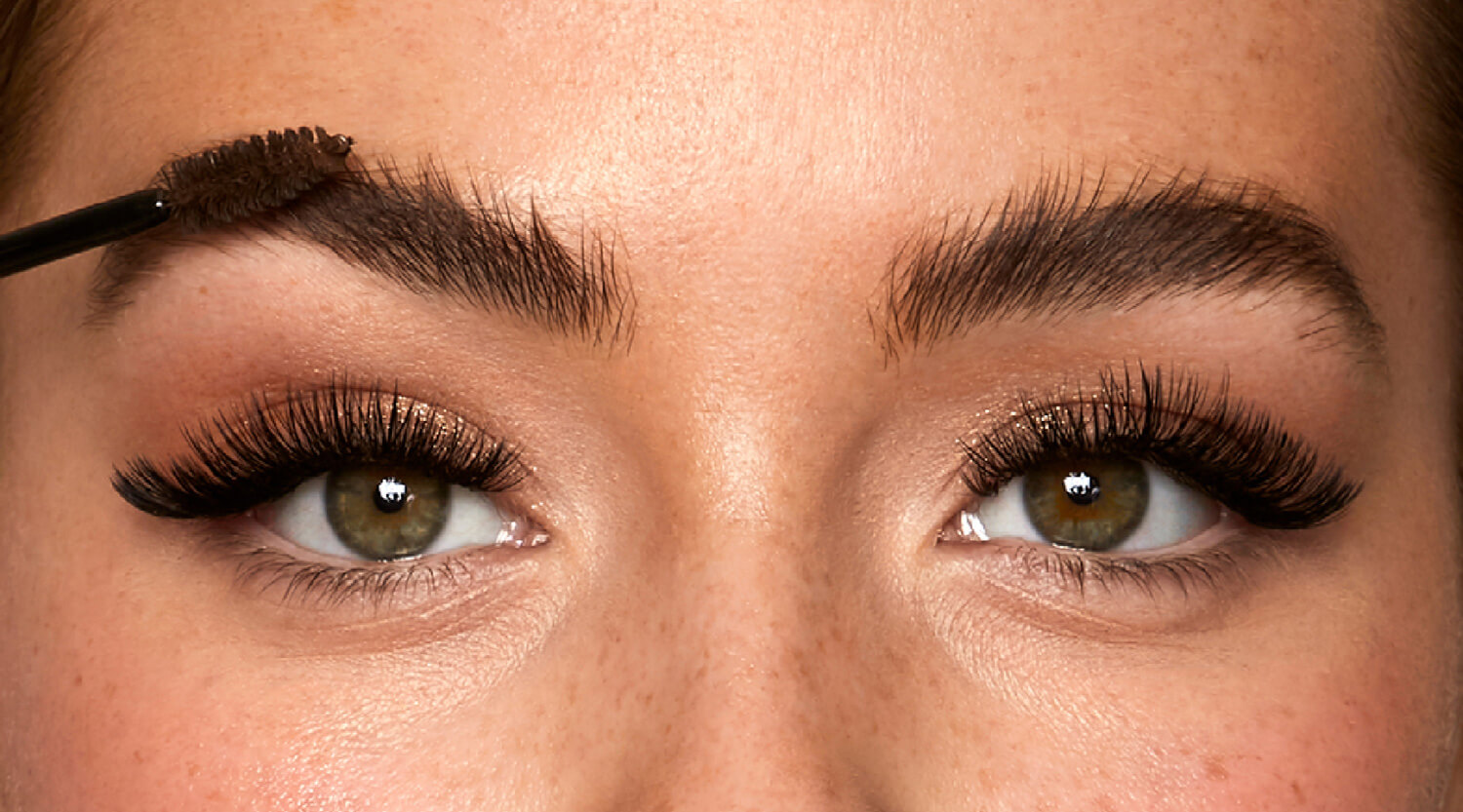 Ready for fuller & thicker brows?
Strip Brow Lamination from £60 £48
the process
Our treatments will begin with a thorough consultation where our stylist will establish your brow goals and work to achieve them.
Next, we will clean the brows and brush them into your desired position to create a new shape.
Once the brows are comfortably fixed into a position , we will apply our brow style solution that will allow the hair to mould into the desired shape.
Our stylist will remove the brow style solution and we will gently apply our brow set to secure the hair into its new shape.
Finally, we will use our brow nourish condition to the hair and will add our brow fix product to give your brows the finishing touch.